Workshops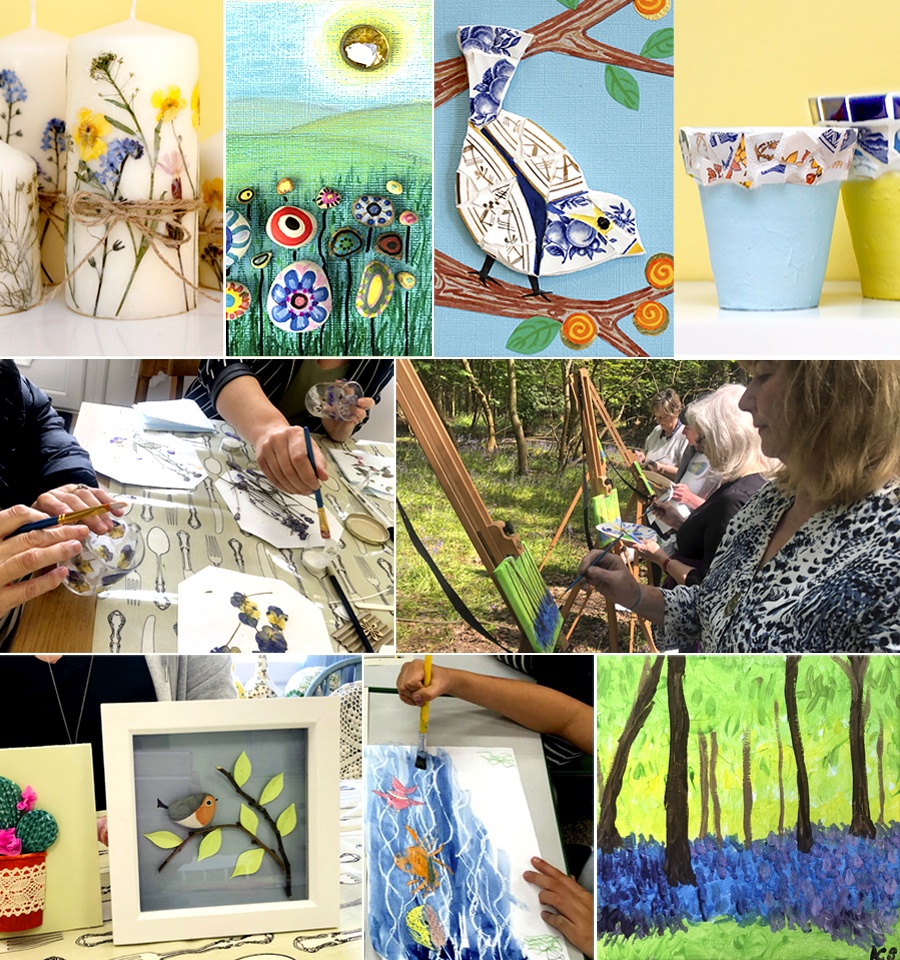 All workshops are designed to give participants a sense of wellbeing while involved in a creative activity, which can help boosting self-confidence and regulate difficult feelings. We emphasize the importance of the creative process rather than the expectance of a 'perfect' outcome.
There is no need for previous experience or expertise in art.
The Arts & Crafts workshops are designed to be as environmentally friendly as possible. It is a way to incorporate and value the materials we constantly throw away but could be used for other purposes and avoid more environmental pollution. The materials can be broken crockery and tiles, flowerpots, fabrics, glass jars, metal scrap, cardboard as well as natural materials such as clay, pebbles, shells, dry flowers, leaves or wood.
The different workshops are designed to suit adults, children and special needs.
Maximum of eight participants per group.
All materials provided.
Upcoming Workshops, Events and News will be appearing on the Centre's Facebook page. Please follow the link to see what is new.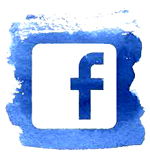 https://www.facebook.com/BrentwoodArtsTherapyCentre
TO BOOK YOUR PLACE:
Please contact Irene Malvezi
Email: or Mobile: 07715601222
Participants are kindly asked to confirm and commit their presence by paying Workshop's fee to PayPal account by the latest one week before the event.
CANCELLATIONS are non-refundable.
For payments please use PayPal
Simply click on the logo above and click 'Send' to make your payment.